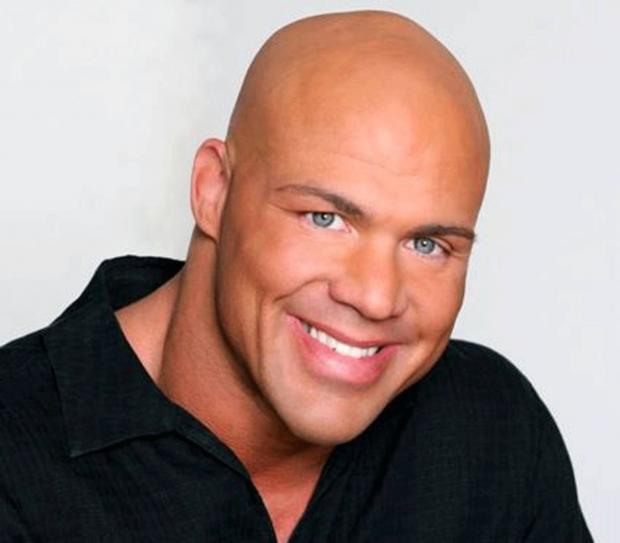 Current Status: Retired.
Hometown: Mt. Lebanon Township, Pennsylvania
High School: Mt. Lebanon High School and Canon-McMillan High School
HS sports: Football, Wrestling
College: Clarion University of Pennsylvania Class of 1993
Post-collegiate: After graduating college, Angle won a gold medal in freestyle wrestling at the 1995 World Wrestling Championships. He then won a freestyle wrestling gold medal at the 1996 Summer Olympics. Angle is one of four people to complete an amateur wrestling Grand Slam (Junior Nationals, NCAA, World Championships, and Olympics). In 2006, he was named by USA Wrestling as the greatest shoot wrestler ever and one of the top 15 college wrestlers of all time. He was inducted into the International Sports Hall of Fame in 2016 for his amateur accomplishments.
Angle is the first and only 13-time World Heavyweight Champion in professional history to have conquered all TNA and WWE top titles, in addition to TNA's X Division Championship, the WCW Championship, Intercontinental Championship, European Championship, Hardcore Championships and King of the Ring titles. Angle is also the only wrestler in history to win every individual title in his first year as a professional. In both 2006 and 2007, Angle was voted by fans worldwide as one of the World's Greatest Professional wrestlers of all time.
---
Kurt Angle's videos